I like Nottingham Waterstones: they put my books out onto display tables and other nice stuff like that.
They also ask me to come and speak on a panel of science fiction authors.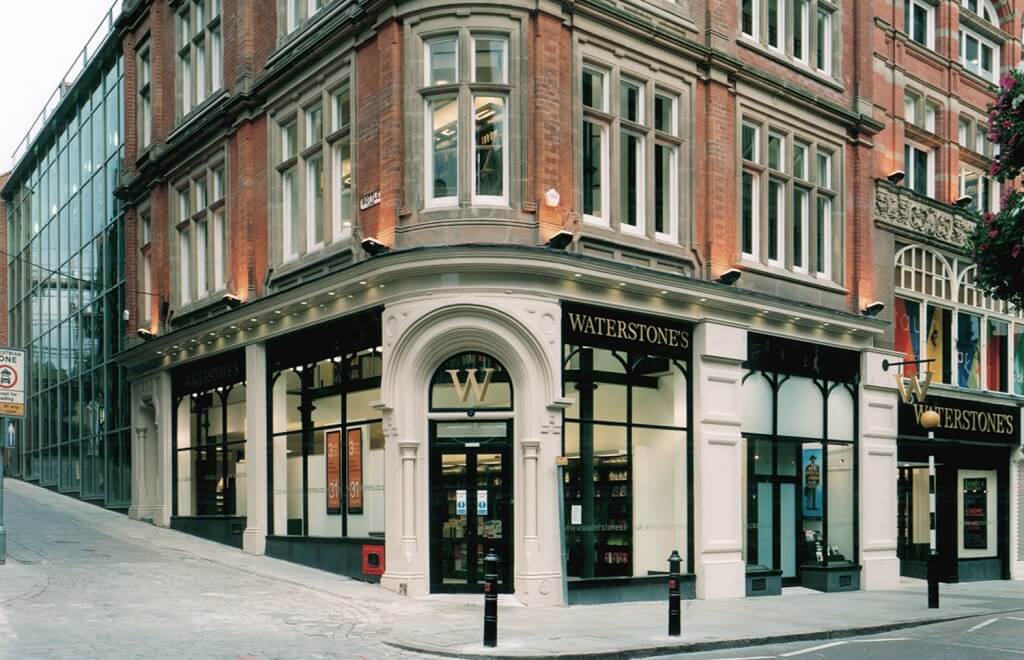 This panel will be taking place on Monday October 10th from 7pm: it's not certain yet whether entry will be free or whether there will be a £3 entry fee that will be redeemable against a purchase of a book by one of the featured authors, but I'll update about that as soon as I know.
"And who are these featured authors?" I hear you cry:
While we don't yet know exactly what we're going to be asked about, it seems that there will be general discussions on the subjects of world-building and research, our own individual preferences, and about science fiction's place in the world of literature today. I'm looking forward to it a lot, and I'd love for you to come and join me.