I've started dabbling in graphic design and art, and because the internet means you can just Do This now, I've put those designs On Things which you can buy, should you wish to support an author in another way and get some stuff at the same time. All of these designs are available on stuff from shirts to coasters to clocks(!), and in a variety of colours, so feel free to click through and see if there's anything you fancy!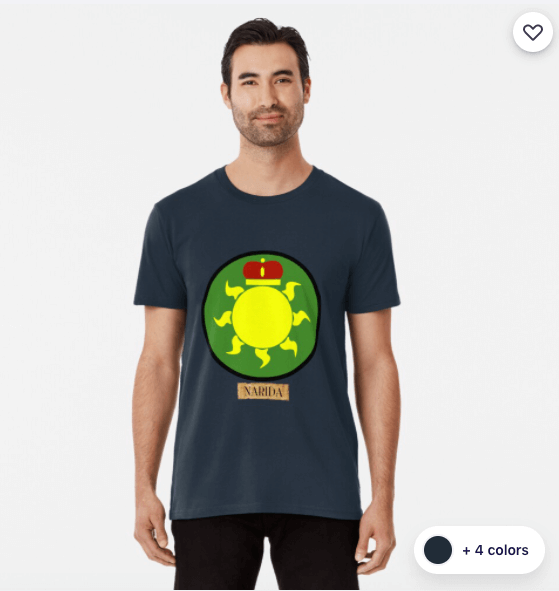 The crowned sunburst of Narida, the symbol of the royal family to which Tila and Natan belong.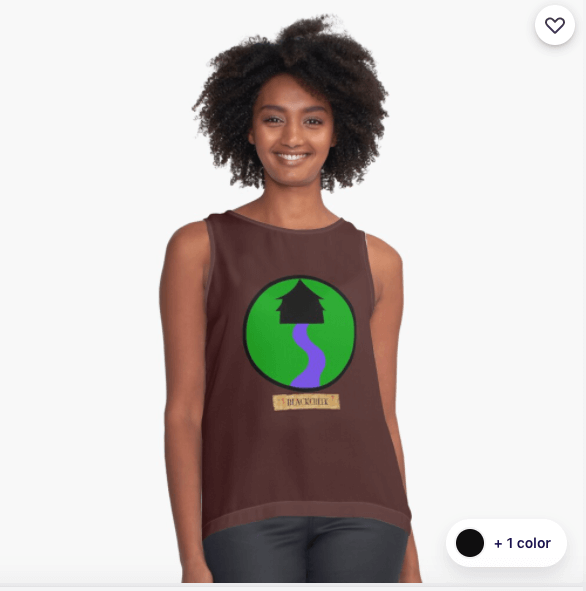 The sigil of the house of Blackcreek, to which Daimon and Darel belong.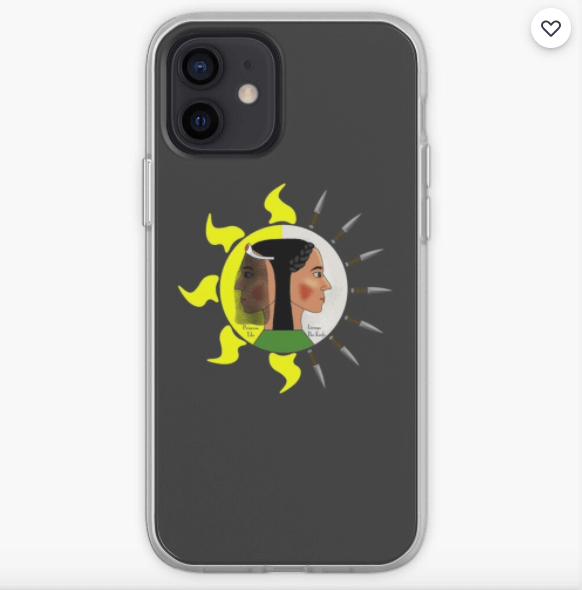 A reference to the double life of Tila Narida, who is sometimes the Divine Princess known as The Veiled Shadow by courtiers (out of her hearing), and is sometimes Livnya the Knife, unofficial but undisputed crime lord of Idramar, Narida's capital city. Tila in a veil is facing left over half of Narida's sunburst: Livnya the Knife is facing right over a moon, with a halo of the throwing knives with which she took over the underworld.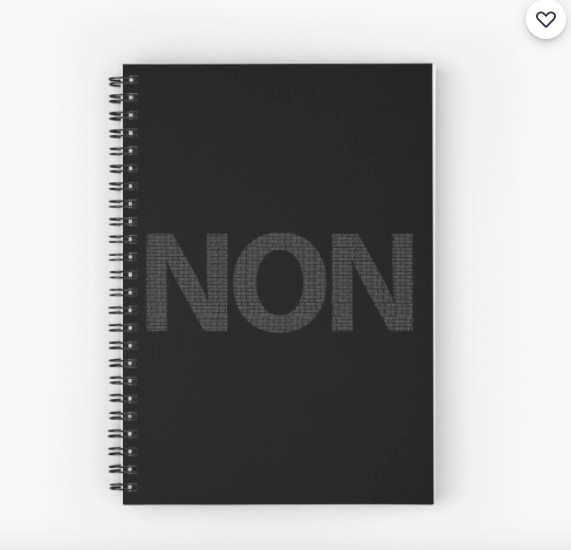 I MADE A GENDER PUN. The word 'non', made up of binary code (for 'non').