It's been a while… [Staind intensifies]
I've been busy, some of which has been on secret things that I can't tell you about yet because they're for Games Workshop and y'know, non-disclosure agreements and all that. And some of which I could tell you about, but… okay fine, I will. I've finished another manuscript of my own, and have sent it to my agent to get his opinions on it. It's completely unrelated to anything I've written before, and is a sort of wacky fantasy: whereas The God-King Chronicles were serious epic fantasy, with low magic and politics, this is wild and a bit bananas, sort of the novel equivalent of "it seemed like a good idea at the time". Strange magic, weird creatures, and a cast of dysfunctional but hopefully appealing weirdos. Fingers crossed it'll get somewhere, at some point.
In the meantime, those of you interested in my Games Workshop exploits may have noticed that Warboss is now out in regular hardback (as well as ebook and audiobook) after its initial limited release as a mega-edition last year. This isn't a direct sequel to Brutal Kunnin, but a couple of characters from that do make cameos, and it's quite fun to be gradually building a mini-world of my own within the Black Library canon where my characters exist and sometimes interact (similarly in Renegades: Harrowmaster, which partially answers the question of exactly what Evelyn Darke got up to after Chetta let her go in Rites of Passage).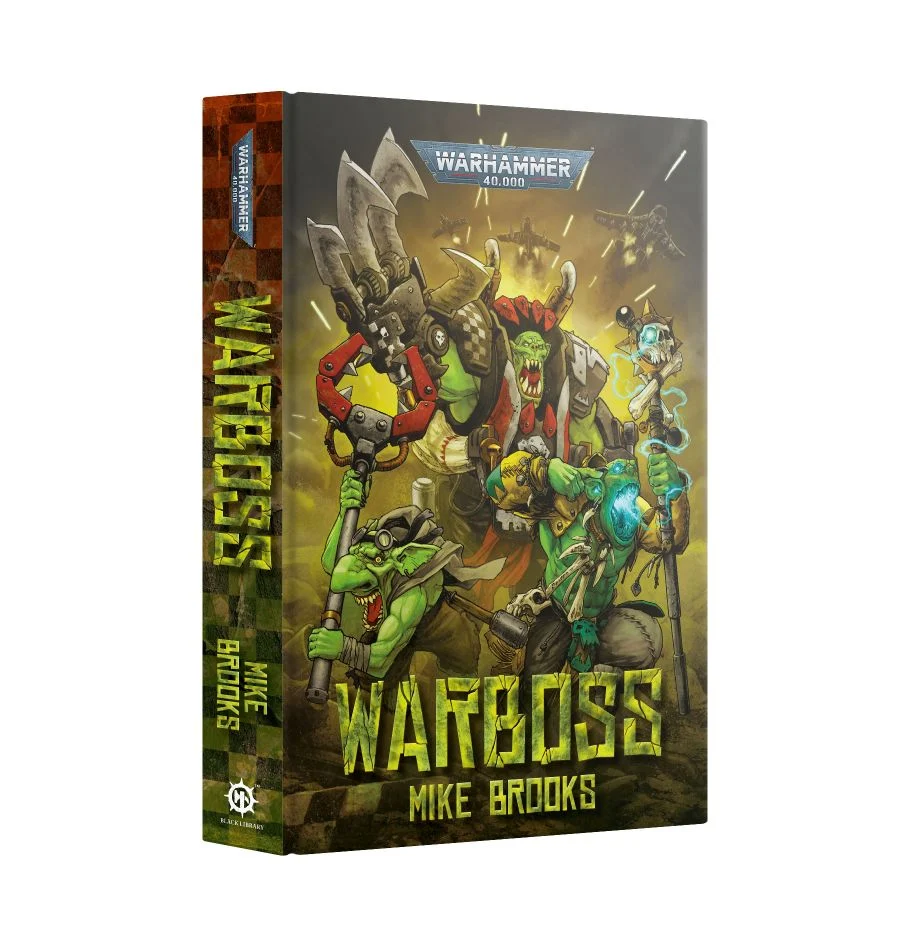 I do love the expression on Snaggi's face. Really gets across his personality as a
vicious yet cowardly backstabbing little git. He is awful and I love him.
However, for those of you who've been living under a Rock*, the big news in these parts is the announcement of The Lion: Son of the Forest, the novel that accompanies the arrival of the Primarch of the First Legion into the world of Warhammer 40,000. This is without question the highest-profile novel I've written for Games Workshop to date, and I'm incredibly excited to see it arrive (and also relieved that I don't have to keep the secret any longer, because I sat on this news for well over year). I don't yet know when it will be up for pre-order (I know little more than everyone else on this front), so keep your eyes peeled!
I too cannot wait to read about The Eion, whoever that is.
Finally, in current news, this weekend is EasterCon, taking place in Birmingham (well a hotel next to Birmingham Airport, anyway). If you're coming, then you can find me on four panels:
FRIDAY
Hey You! Pay Me! – 12 noon, Balmoral
No Simple Binaries – 16:30, Gladstone-Churchill
Conlangs & You – 19:30, Gladstone-Churchill
SATURDAY
Andor: Star Wars For Adults? – 13:30, Sandringham
As always, thanks for being interested in words what I make up and and put down. So until next time: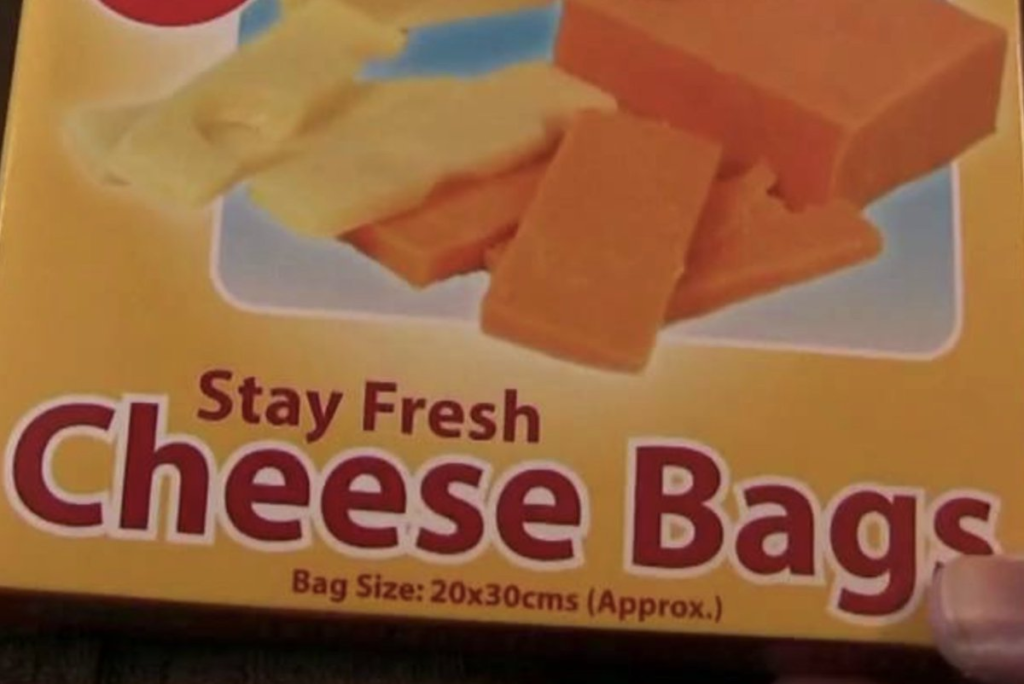 *this is a hilarious joke if you understand 40k lore, I promise.