Well, Nottingham mainly.
HOWEVER, I will also be around and about at a few places doing The Author Thing, and here they are:
SCI-FI SCARBOROUGH, 8-9TH APRIL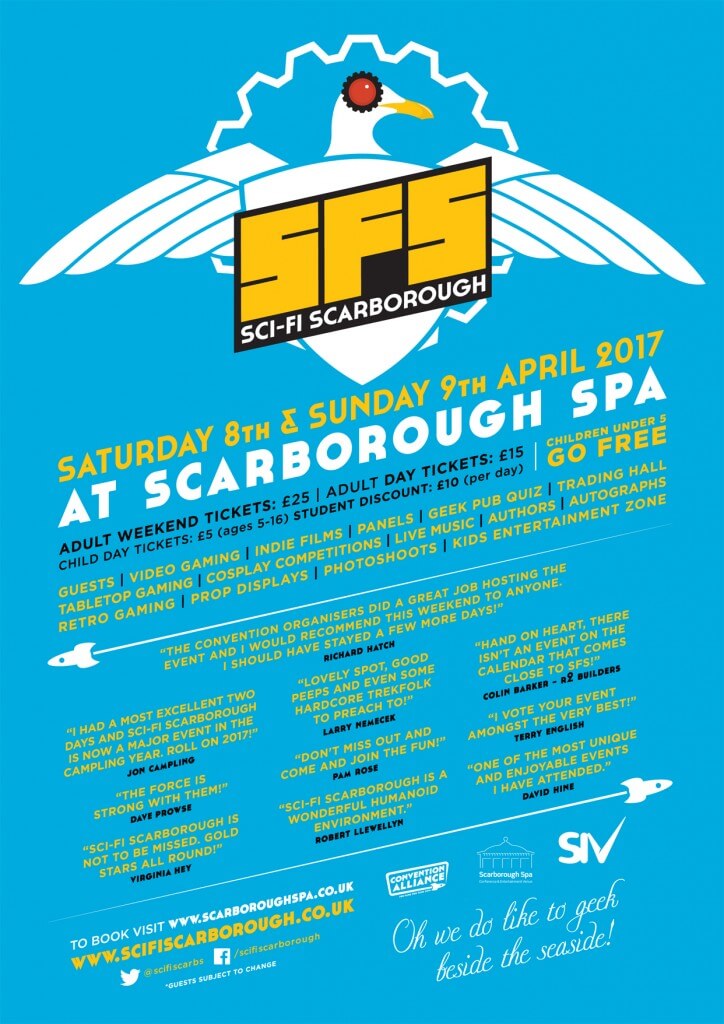 I've never been to this before, but I've been told by J.S. Collyer that it's excellent so I'm giving it a shot. I'll be in the Artist's Alley with a table full of books to sell and/or sign, so come and say hi if you see a bloke with a mohawk.
EDGE-LIT 6, DERBY, 17TH JULY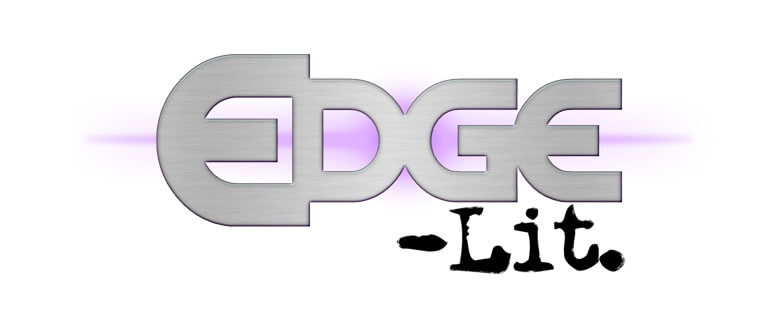 A one-day event, this. I'm not selling anything, just wandering around and seeing what's about. I'm also intending to hunt down RJ Barker who apparently has a big fluffy coat and therefore presumably qualifies as big game. I haven't been to this before either, but I've heard good things.
NINE WORLDS, LONDON, 4-6TH AUGUST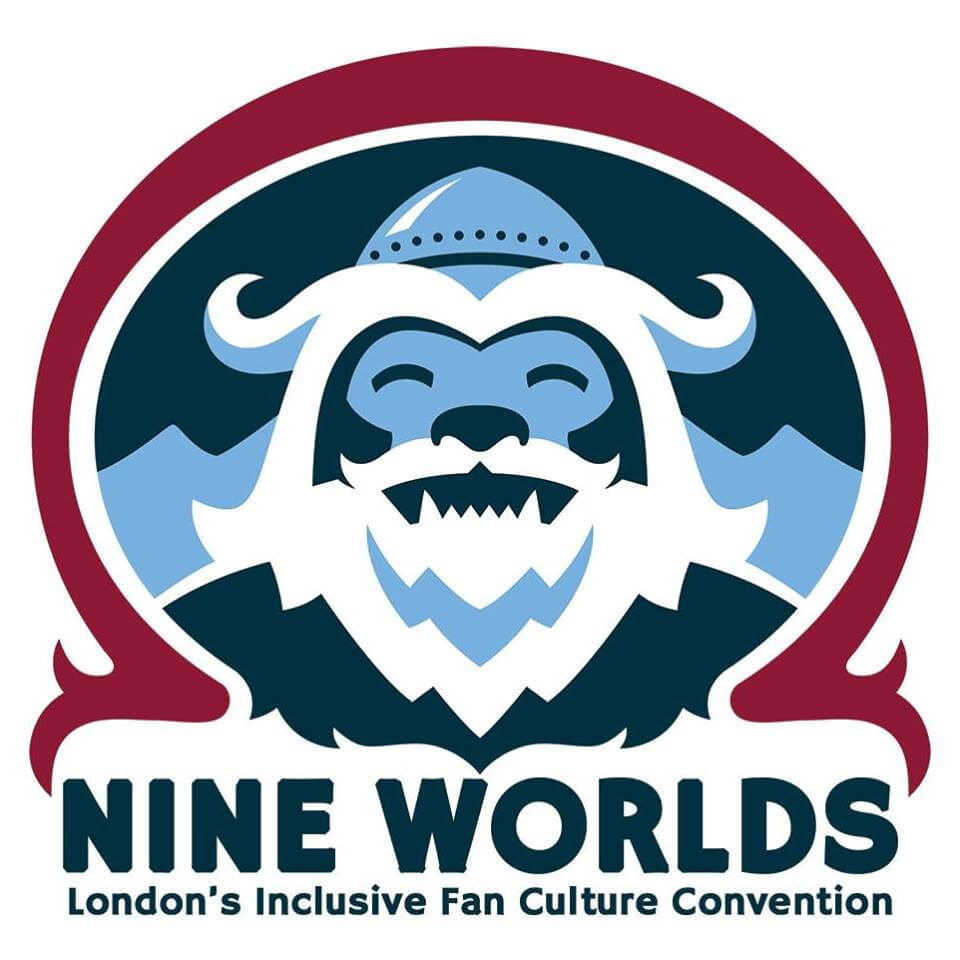 Now, Nine Worlds I have been to before, twice, and you can see my blog posts about the experience elsewhere on this site. It's an incredibly fun event and I can't recommend it enough to anyone with an interest in 'geek culture'. I'm hoping to be involved in some panels and the like, but nothing's organised yet. Hell, the venue isn't even finalised yet, although it sounds like it's very likely to be at the Novotel West in Hammersmith, like last year.
So that's where I'll be this year – if I end up being anywhere else, I'll add them!